KIRIN ICHIBAN and
Japanese Cuisine:
Closing in on the Philosophy
to Make the Most of, and
Bring Out
the Tastes of,
the Ingredients
KIRIN ICHIBANと日本料理
素材を活かし引き出す哲学に迫る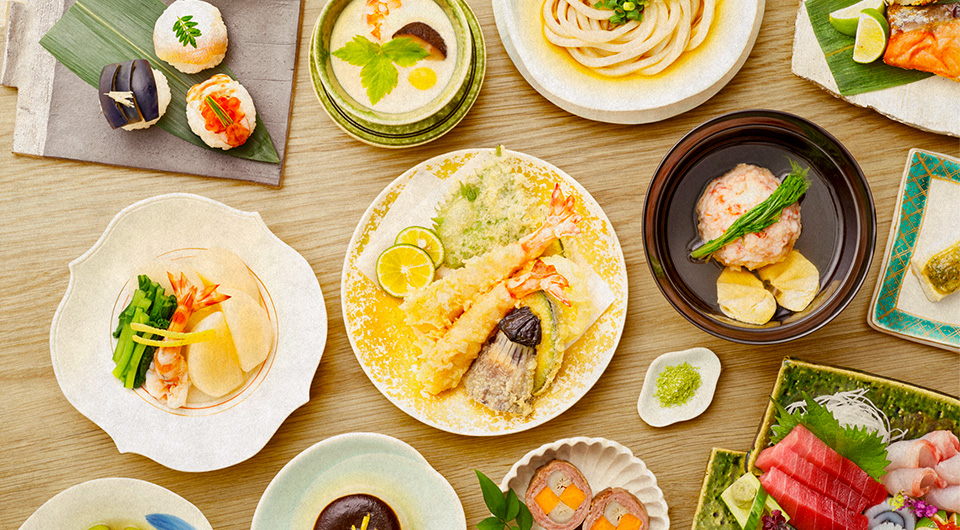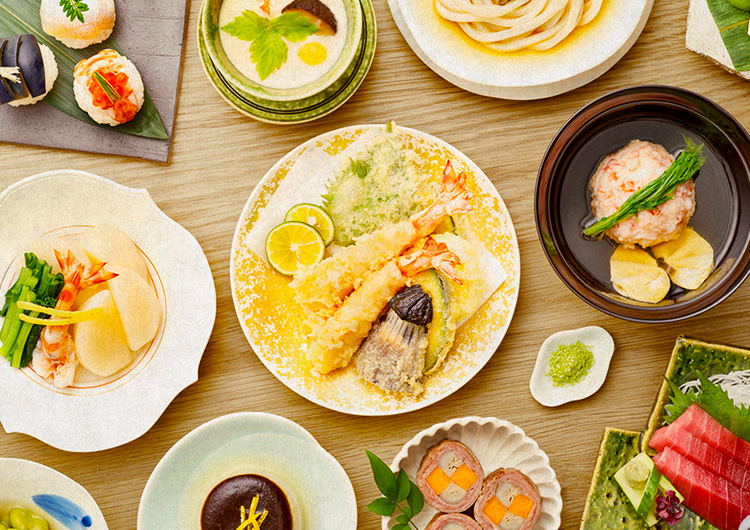 Japanese Beer and
Japanese Cuisine
Japanese beer has been brewed since the early Meiji Era and has followed a unique development path.
Today, it is common to see people enjoying beer while eating Japanese food.
We can look forward to a solid match between Japanese beer
and Japanese dishes that feature subtle flavors bringing out the best of the ingredients.
日本のビールと日本料理
日本のビールは明治時代初期から製造され、独自進化を遂げてきました。
現在、日本料理を食べながら、ビールを楽しむ姿は自然な光景となりました。
日本料理の繊細な味付け、素材を活かした品々と
日本のビールの相性は確固たるものと言えそうです。